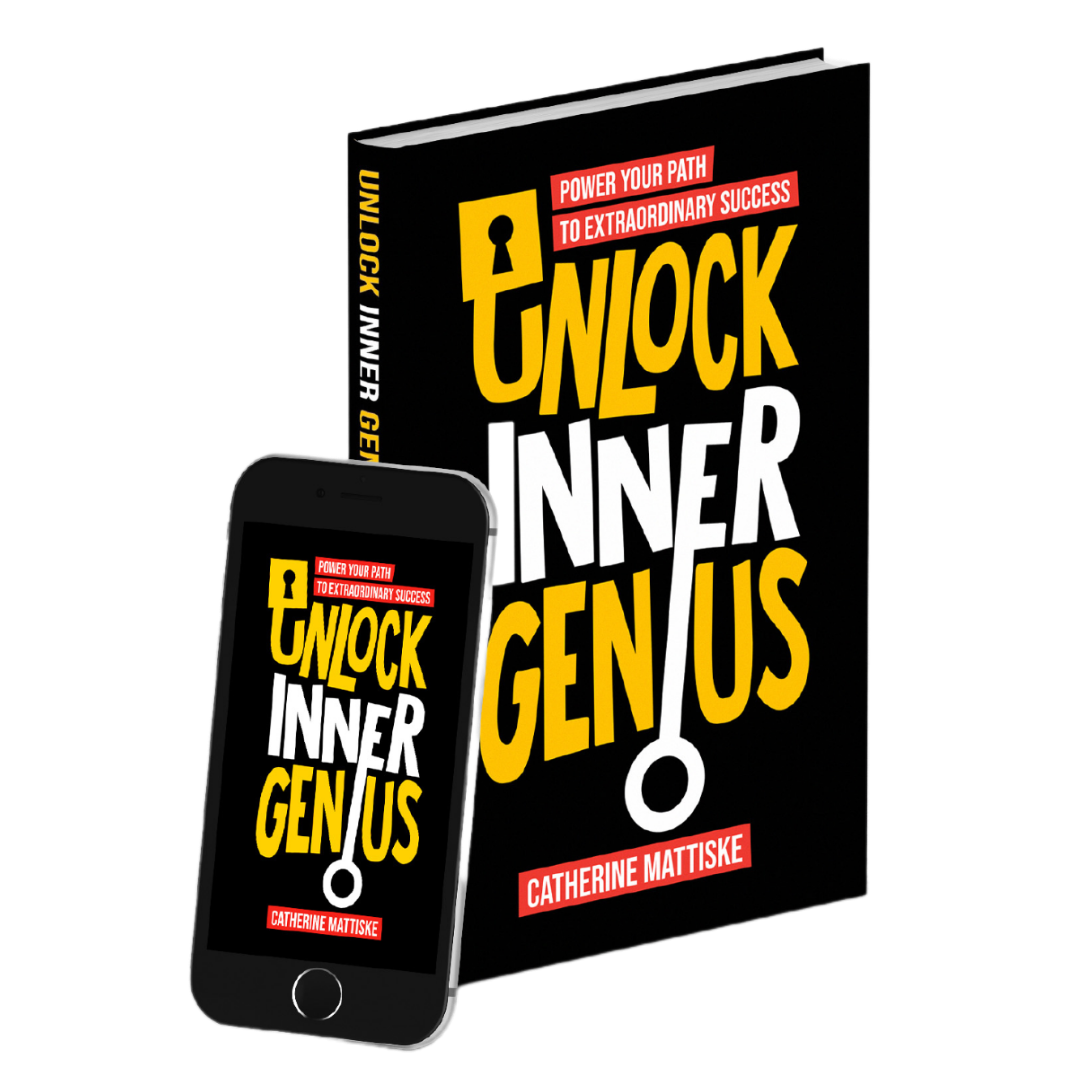 Download the first 2 chapters from our eBook - FRee $0
That's right, we're giving you 2 Chapters from our book for $0!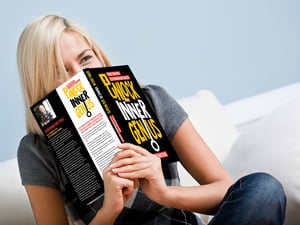 what is inner genius?
Inner Genius is a tool to identify your preference for taking in new information. Discover how you process new information. This book takes a deep dive into how you connect, communicate and influence people who learn differently from you.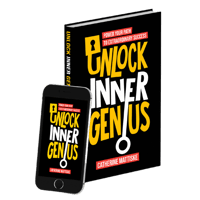 why does inner genius matter?
We are rarely taught how to learn, yet we spend much of our lives learning throughout our professional and personal lives. We are taught new things but not HOW to learn effectively. Inner Genius provides a new filter through which you can boost your learning.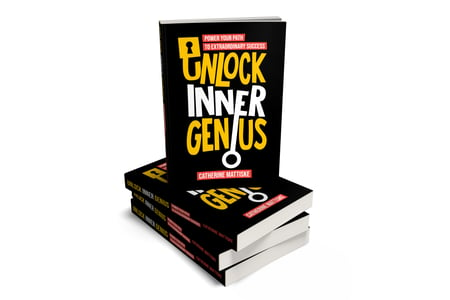 what are the inner genius archetypes?
Our Archetypes are unique symbols that reveal your preference for processing new information. Then you will be on the ultimate path to unlocking new opportunities to learn and build relationships.